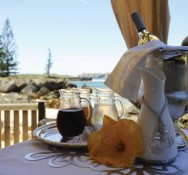 In - House and location dining at it's finest (Currently unavailable)
Induldge yourself in a three – course meal prepared by your own personal chef. The house chef will tailor your menu to suit your tastes with organic seasonal produce.
What could be easier, relax and leave everything up to us. We will set your table serve your drinks and cook a delicious meal whilst you sit back, enjoy each other's company in the comfort of your cottage with one of the best views on the Island.
Or have our team set up a marquee on the beach and celebrate that Special Aanniversary or birthday in a unique location in our beautiful and private marquee.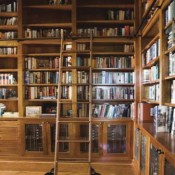 Books, Magazines, Music, Movies, Games and Puzzles
Housing a unique collection of books including a rare collection of Bound National Geographics from 1935 to date. 25 volumes of World History printed in 1908.
Books on Travel, Art, Theatre, Sports, Self help, Non fiction and large selection of popular Novels, by best selling Authors.
Other books which may be of interest include a large selection on Norfolk Island and its history. A rare book on Pitcairn printed in 1856 and a book on First Fleeter Martin Cash printed in1870.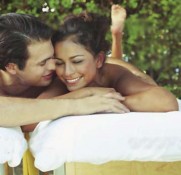 In - House Massage
Papmer yourself with the ultimate indulgence of a luxurious massage right in thre comfort of your cottage.
Offering a range of massages to suit all needs refreshing aromas will relax your spirit and smiling faces will welcome you at your door step. With over 16yrs experience you can ensure your experience will be amazing.